childofares @ :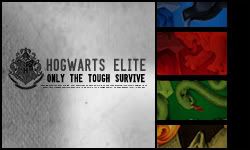 It's tough, sorting can be brutal, and it's totally worth it.
We are
a
THE Harry Potter sorting community on LJ. We have contests galore, discussions, random insanity, and a great group of people. Check out the FAQ and the applications up at
sorting_elite
for an idea of how we vote, and how to make your application not get you attacked by angry Hufflepuffs.